Accountants and Tax Advisers
Our property taxation expertise can improve the financial viability of your clients' projects and reduce your practices risk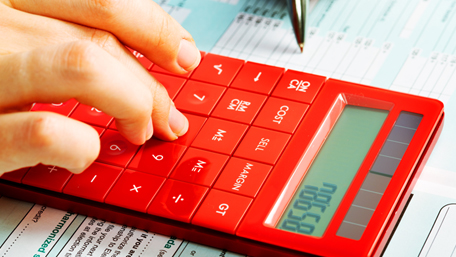 Much of the work we do is in conjunction with other professional advisors, such as accountants and tax advisers. Often in a property transaction, the solicitor, the architect and even the client make an assumption that the accountant will be looking at all of the property taxation issues.
As with many disciplines it can be difficult to master all aspects and in reality few accountants have the specialist in-house expertise to be able to optimise their clients' cashflow opportunities and mitigate their own compliance risk.
Specialists in Property Taxation
At E3 Consulting, we are specialists in property taxation and have a thorough, in-depth knowledge of Capital Allowances, Land Remediation Tax Relief and VAT on Real Estate. We can act in the best interest of your clients to improve their cashflow and project sustainability. Our scrutiny of commercial property loans and an early understanding of available tax reliefs can greatly improve the financial viability of a project.
Why not take advantage of our complimentary HealthCheck to find out what you could save, with no obligation. You could be pleasantly surprised.
"We have worked together with E3 Consulting on many occasions and always found them to be friendly, knowledgable and professional in their approach to work and their dealings with ourselves and our clients. In addition E3 has offered good knowledge and insight and support in relation to land remediation tax relief claims and are very much considered to be part of our team when new property or land is acquired by our clients."
Business Tax Director, Princecroft Willis